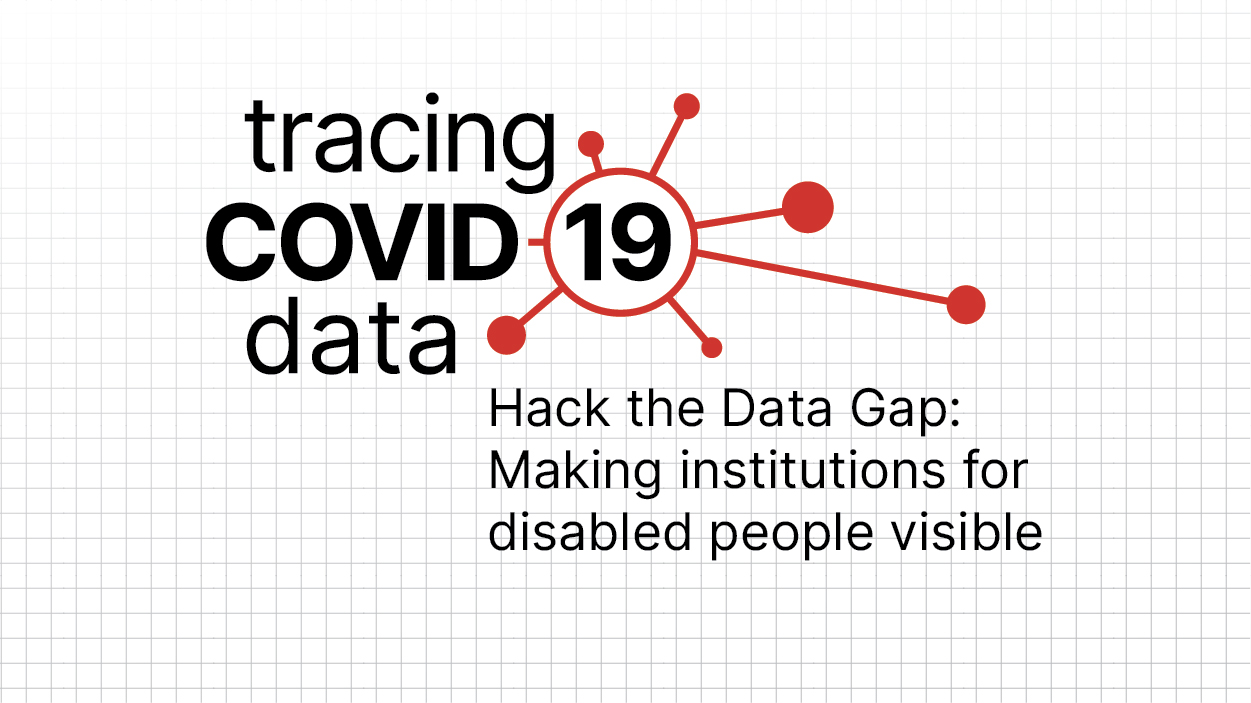 Here's what we know …
Earlier this month, the Megan Linton shared her research about the missing database of congregate institutions for disabled people. This data gap makes it difficult to trace COVID's impacts on these vulnerable populations and to accurately prioritize vaccine distribution amidst the phased roll-out. Today (03/01/2021), federal and provincial COVID-19 vaccine roll outs still have yet to include disabled people.
In the UK—where this data is disaggregated—we know disabled people make up 60% of all COVID deaths, and that disabled people with developmental disabilities are four to six times more likely to die from COVID-19. Canada needs data on where disabled people are living to prioritize them in our vaccination program.
"…the lack of data is a major hurdle when making decisions, so a nationwide census needs to be undertaken to determine how many people with disabilities live in institutions or semi-institutions in Canada."

Jonathan Marchand, Président, Coop ASSIST
We need your help to learn more about congregate institutions for disabled people.
On Sunday March 7th, 13:00–16:00, join the Canadian Open Data Society (CODS), GO Open Data (GOOD), and Open North together as part of the Tracing COVID-19 Data Project to "Hack the Data Gap" and make institutions for disabled adults visible. 

If you enjoy hunting for information online and know your way around a spreadsheet, we need you. Orientation and instructions will be provided (though you'll have to provide your own coffee and donuts).
Join us this Sunday via Zoom to Hack this Data Gap… and together let's shed light on this issue!